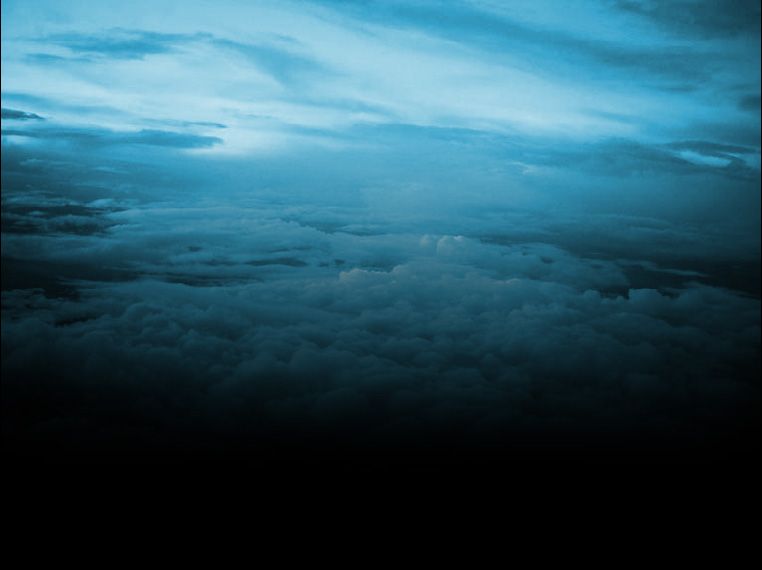 simply                           

    the best...

We offer regular and specialty restrooms, ADA handicapped compliant restrooms and our new restroom trailer.  Hand washing stations are convenient for any function including food and drink.

Services offered includes event, daily, weekly and monthly rates.  We can custom your order to meet your needs. 

Servicing campers and privately owned portables is also available.

... and a whole          lot more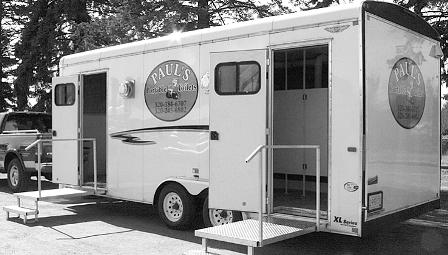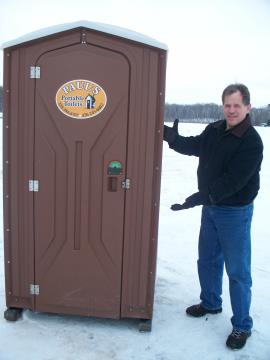 " We sanitize each unit twice before placement...  including

the tank! "